Latest tweets
@asaadfilho
@MkBlyth
: So how about everyone in the UK puts this on T-Shirt and wears it until the Tories finally exit through shame? OK, they have no shame, but you get the point... And don't blame COVID. It's been 'almost parabolic' since 2012. This is policy.
https://t.co/MRb0rW6hIX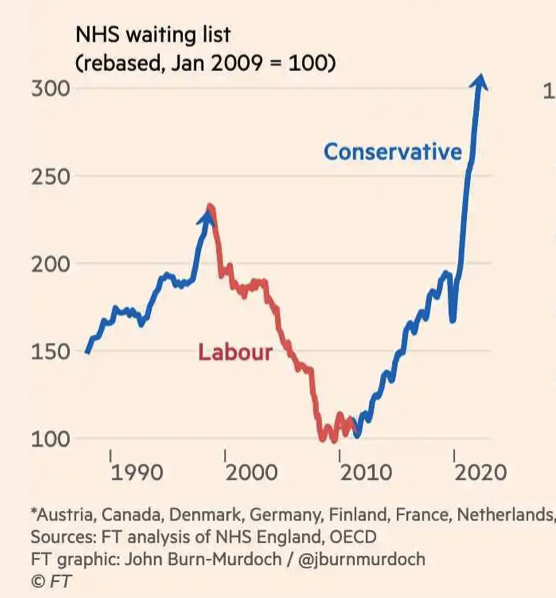 @asaadfilho
@GuilhermeBoulos
: Para não ficar mais dúvidas, resumo do golpe no documento encontrado na casa do ex-ministro: -Bolsonaro decretava Estado de Defesa no TSE -Criava "Comissão de Regularidade Eleitoral" -Cancelava vitória eleitoral de Lula -Instaurava ditadura no país. CADEIA PARA JAIR BOLSONARO!